On Ice Training
Known throughout the country as the leader in on-ice hockey skills development, our programs can be customized to suit your needs. We offer programs with a focus on the following areas:
skating technique
overspeed training
stickhandling and passing technique
checking and body contact
shooting and scoring
team play and game knowledge
Here is a video showing some of the training: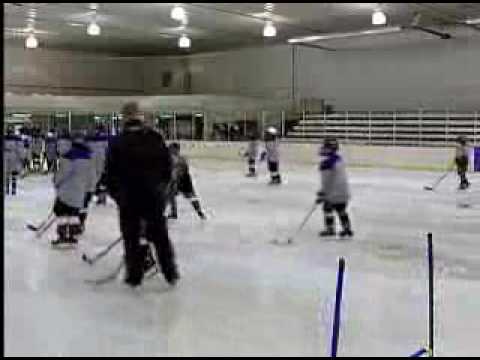 ▶

Advanced Speed Training
Over-Speed and Resistance Training at its best with Greater Performance USA Speedster Lightning Cords and the Speedster Training Harness. Gain explosive starting power and powerful leg drive using the innovative hockey products available.
Take the challenge! Test your speed, resistance, agility and reaction time using Kytec Athletic Speed Equipment. Using the Power Fitness Chute and the Speed Reaction Belt, your game will advance to the next level.
Feel the force! Train like the professionals train with our new over-speed and resistance training equipment. We are committed to helping you advance your skills to the next level and with our newly designed training programs you will improve. Search the country! You will not find a speed program utilizing our advanced speed and power programs. The fastest way to get the edge on your competition is at the Peak Performance Hockey Camps in 2011!